Disability Credit Canada is committed to helping young disabled Canadians achieve their goals in higher education or vocational training towards employment and we are proud to be offering the 2019 "DCCI Scholarship for Canadian Students with Disabilities" to Katarina Vuorensivu from Surrey, British Columbia.
Disability Credit Canada received a remarkable number of applications from students from all over Canada and we were thrilled to have read such inspiring stories from students with lofty dreams regardless of their impairments.
2019 winner of DCCI Scholarship for Canadian Students with Disabilities
After 2 weeks of careful revision of documents and essays, we have chosen the winner – Katarina Vuorensivu, a Health Science first-year student at Simon Fraser University.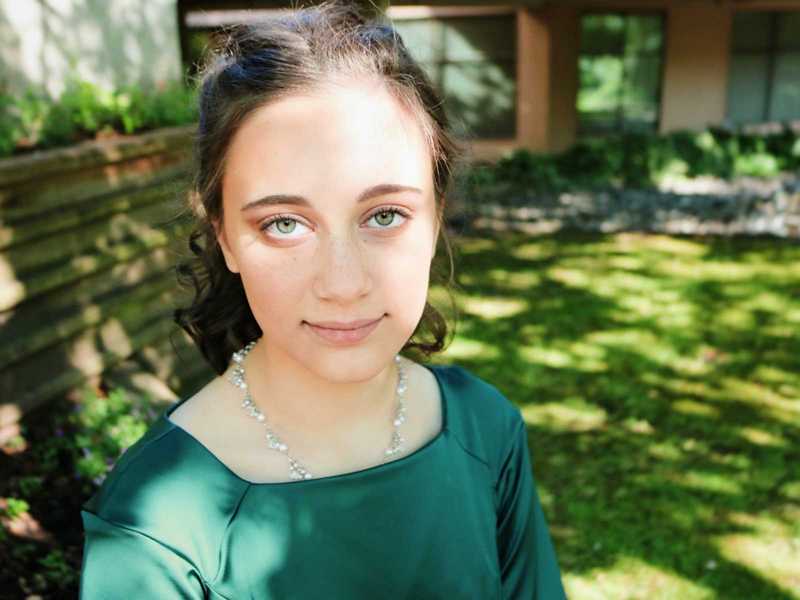 Katarina, who is on the Autistic Spectrum Disorder, has moved us with her eager to learn about symptoms of various neurological disorders. She believes that her autistic experience can be of great help in pursuing a career in neuroscience. Katarina's understanding of her own condition has driven her to have empathy for people who suffer from the same condition and to work in medicine and research.
"People with ASD are more like others than not, and though I have my quirks and challenges, these don't define me." – Katarina says in her essays explaining why she chose to study Health Science.

My own experience of ASD and my care for individuals with neurological disorders have a synergy that I hope leads to becoming a compassionate and dedicated doctor and researcher.
Katarina's determination and past educational achievement has convinced us that she is able to work towards her dream and achieve meaningful accomplishment in the future.
 "I'm not an autistic person who also wants to become a doctor. I'm a person who wants to become a doctor … that also happens to have ASD."
We want to share this exciting news with everyone, as well as to bring hope to students who are living with a disability, that help is always available, and that with your own determination and passion, you can achieve great things!
Disability Credit Canada believe knowledge and education should not be limited, the DCCI Scholarship for Canadian Students with Disabilities will be offered as an annual scholarship, the winner will be awarded $1,000 towards their tuition to an accredited Canadian post-secondary institution.
Entry for  DCCI Scholarship for Canadian Students with Disabilities for 2020 is open now. Apply here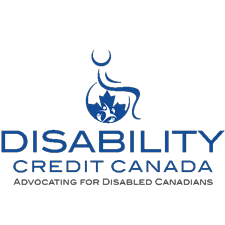 "Disability Credit Canada is dedicated to helping Canadians receive the most out of their disability tax credit, Child Disability Tax credit & CPP Disability Benefits. We help you fill out the disability tax credit form and go through the application process in the most convenient way possible. Disability Credit Canada can help you get the most out of your Disability Tax Credit application whether you applying for disability tax credit for your child, your spouse or yourself. We are committed to keep life going on for you and your loved ones."