CPP disability Guide
Whether you were denied or not, we know how to get your CPP Disability application approved.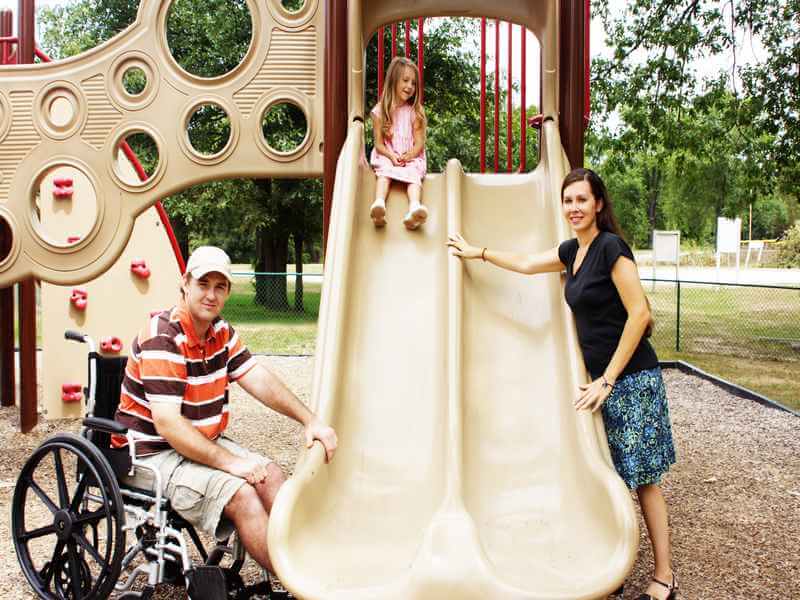 Cpp Disability Benefits Frequently Asked Questions
CPP disability benefits can be a lifesaver for disabled citizens who find themselves unable to work.Still, many people struggling under the weight of such circumstances have…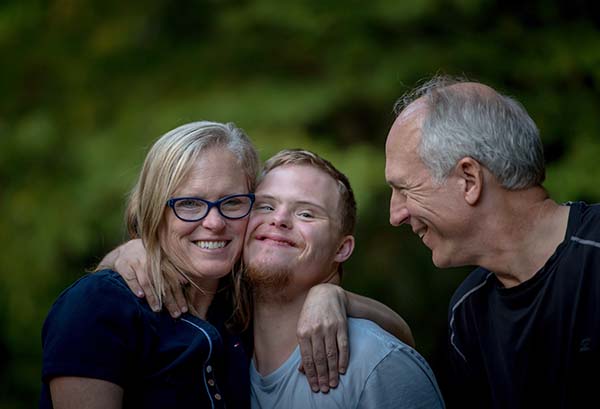 CPP Disability Benefits Application Guide
Today, you can make that change. Check this CPP Disability Benefits Application guide and start gaining back what you lost. At Disability Credit Canada our mission is to connect those disabled citizens in need of assistance…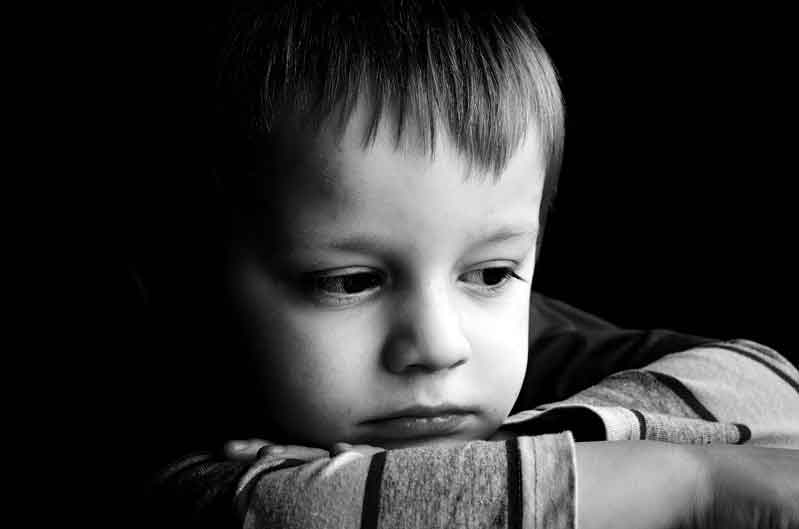 CPP Disability Child Benefits
At Disability Credit Canada we've seen many people applying for Canadian Pension Plan (CPP) disability benefits who are unaware that their dependent children may also be eligible to receive a monthly payment under the children's..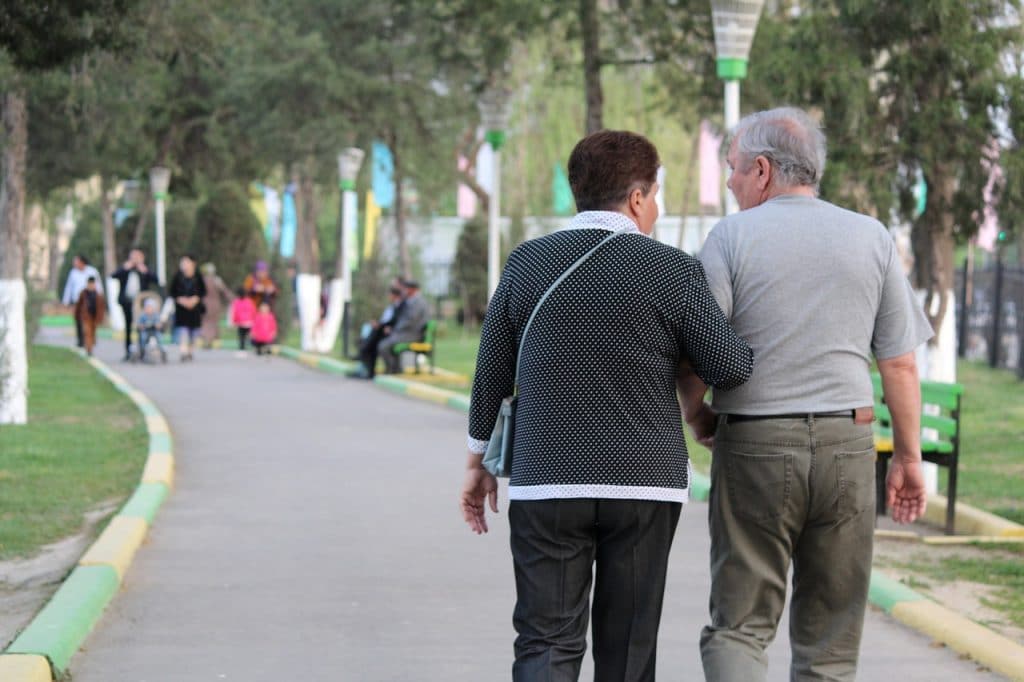 Long Term Disability Coverage through the Canada Pension Plan
The Canada Pension Plan (CPP) provides many financial benefits and programs to individuals and families, depending on individual…